Hotel Asansol International offers the best Lounge Bar and Multi - Cuisine Restaurant in the city. Come and enjoy the specialties and delicacies we provide with an awe-inspiring capacity to stay sober after chugging all day long!
---
Best Service, Best Food.
L  O  V  E  D     B  Y    T  H  O  U  S  A  N  D  S
"A great restaurant is one that just makes you feel like you're not sure whether you went out or you came home and confuses you. If it can do both of those things at the same time, you're hooked."
- Danny Meyer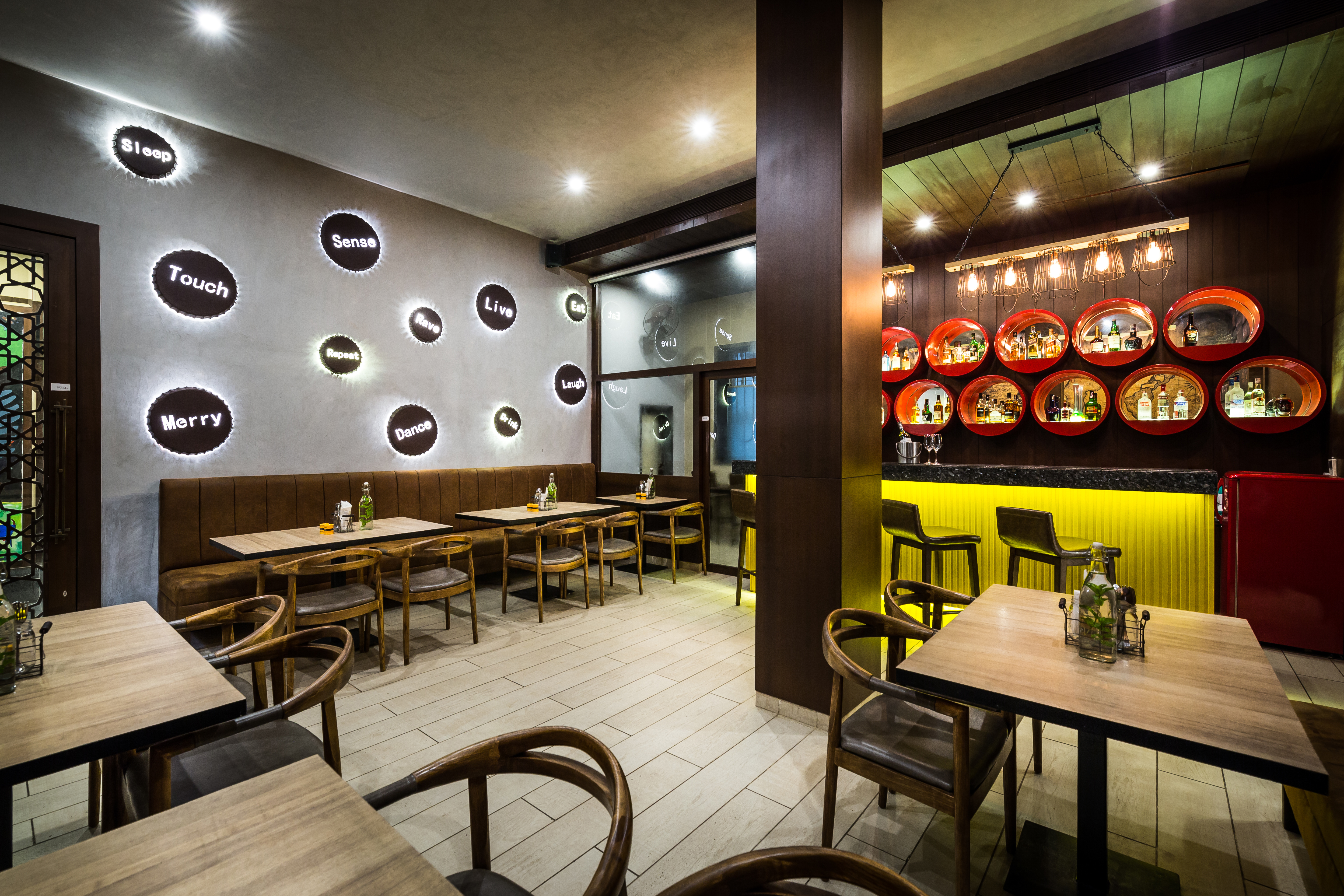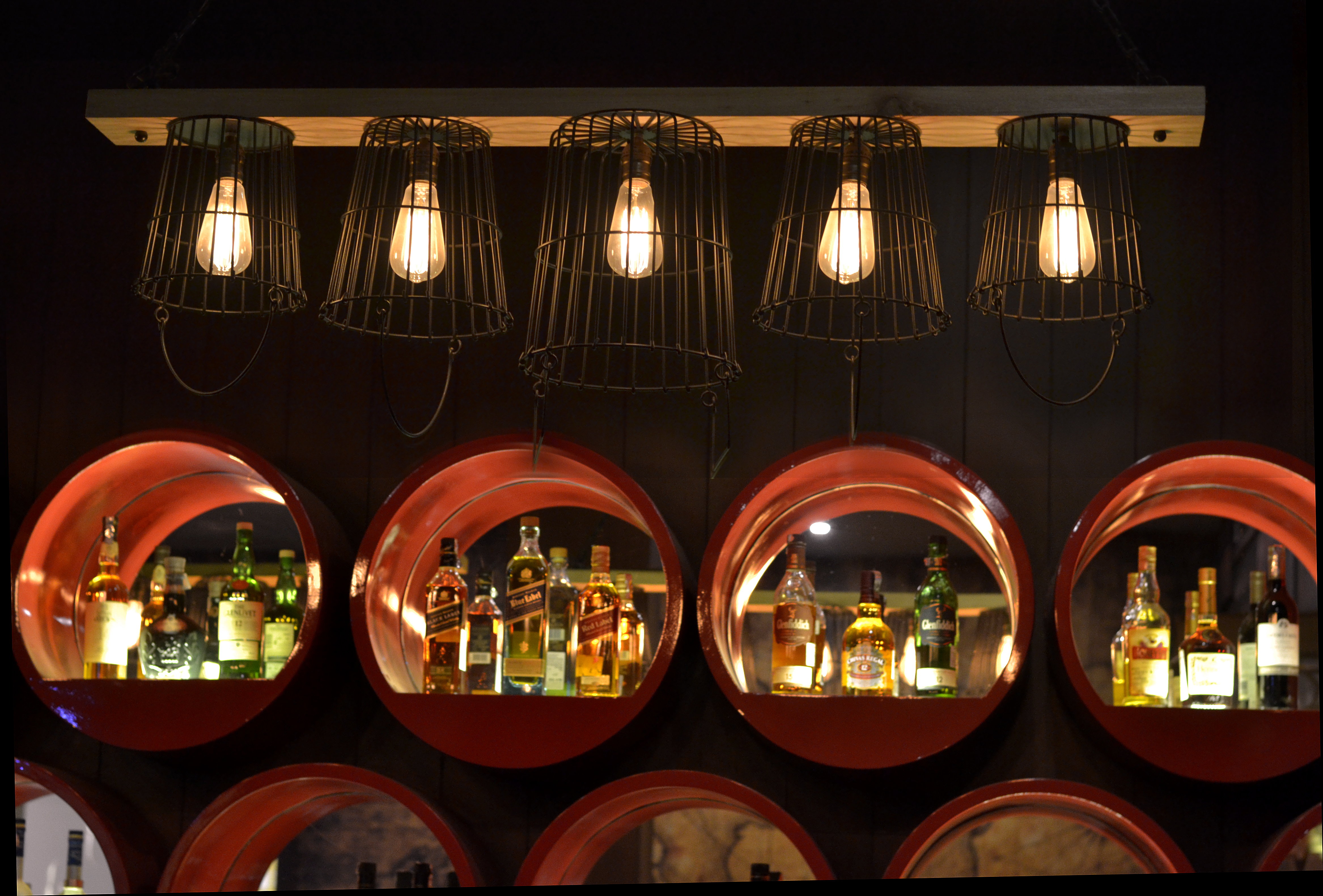 We at Route 66 strive to recreate the spirit of good times and cheerful memories over our fantastic range of alcohol and lip-smacking bites to go with. After playing host to innumerable hours of merry-making since 1987, we're all set to pave our way into your hearts with our all new revamped interiors to celebrate your every visit.